Avengers Double Sided Coaster Set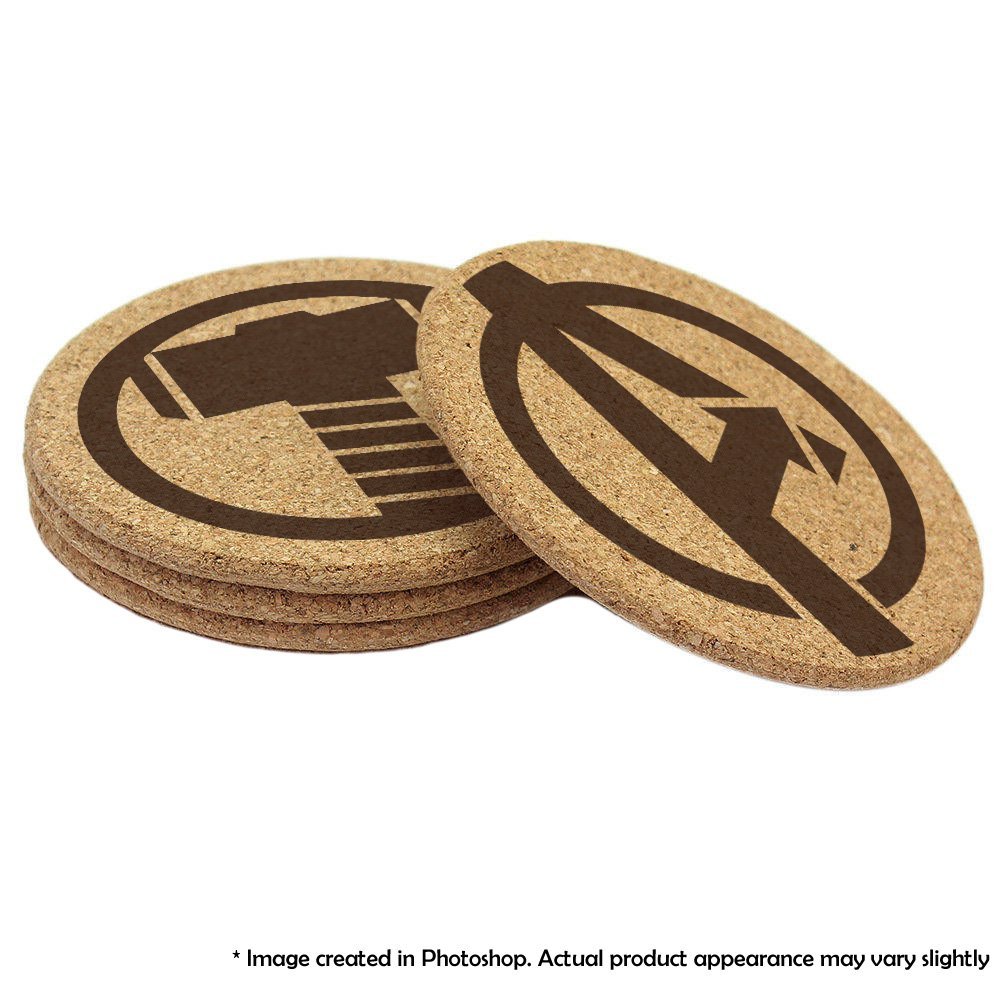 Avengers Double Sided Coaster Set
Laser Engraved Cork Coasters featuring the Avengers logo on one side and an option of 15 of the most popular MCU Avengers on the other side.
Choose from the following superheroes:
Iron Man
Captain America
Thor
Hulk
Spider-man
Ant Man
Hawkeye
Vision
Dr. Strange
Scarlet Witch
Quicksilver
Black Panther
Winter Soldier
Black Widow
Falcon.
Coasters are 5/16" thick with a 4" diameter made of genuine cork.