Dungeons and Dragons Double Sided Coaster Set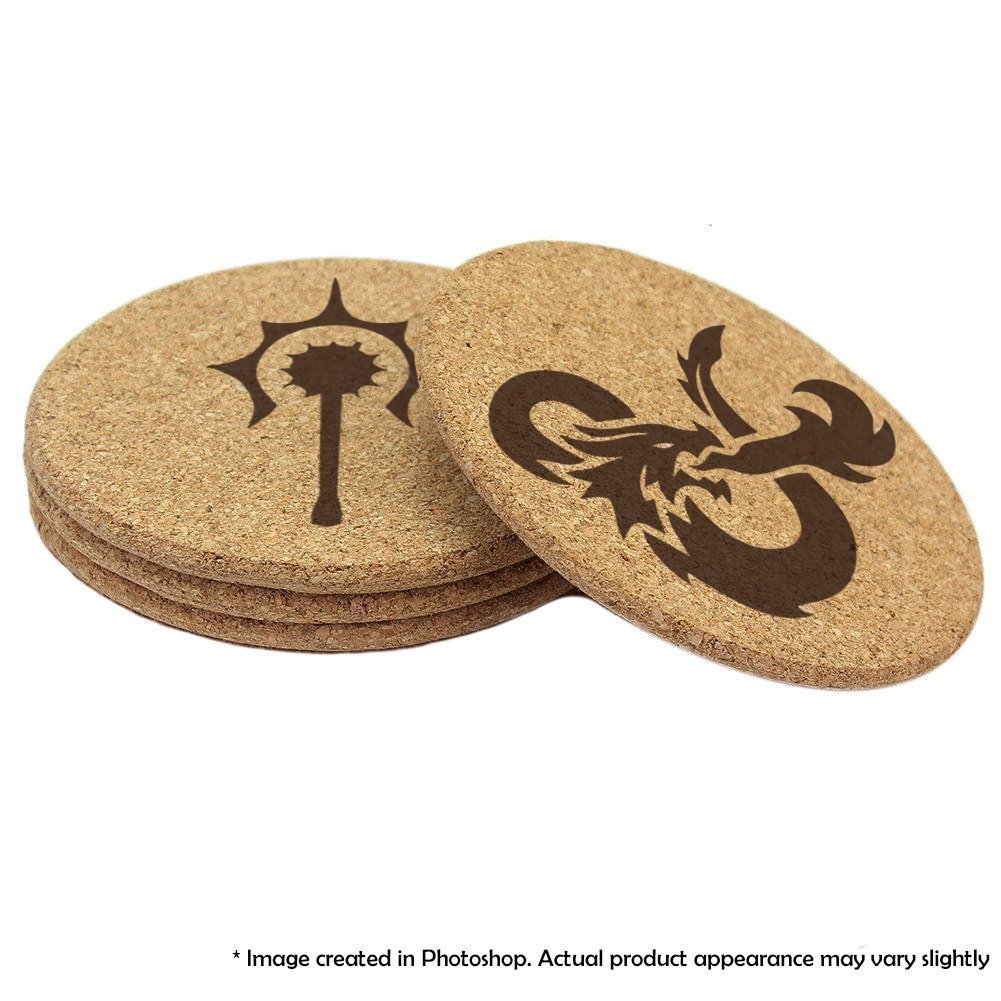 Dungeons and Dragons Double Sided Coaster Set
These double sided D&D Coasters are made with a laser engraver and can be customized with the character classes of your choice.
Choose from the following characters: Choose from the following character classes:
Barbarian

Bard

Cleric

Druid

Fighter

Magic-User/Mage/Wizard

Monk/Mystic

Paladin

Ranger

Sorcerer

Thief/Rogue

Warlock

Dungeon Master
Coasters are 4" in diameter and 5/16" Thick
Like Dungeons and Dragons? Click here to see all of our D&D products.